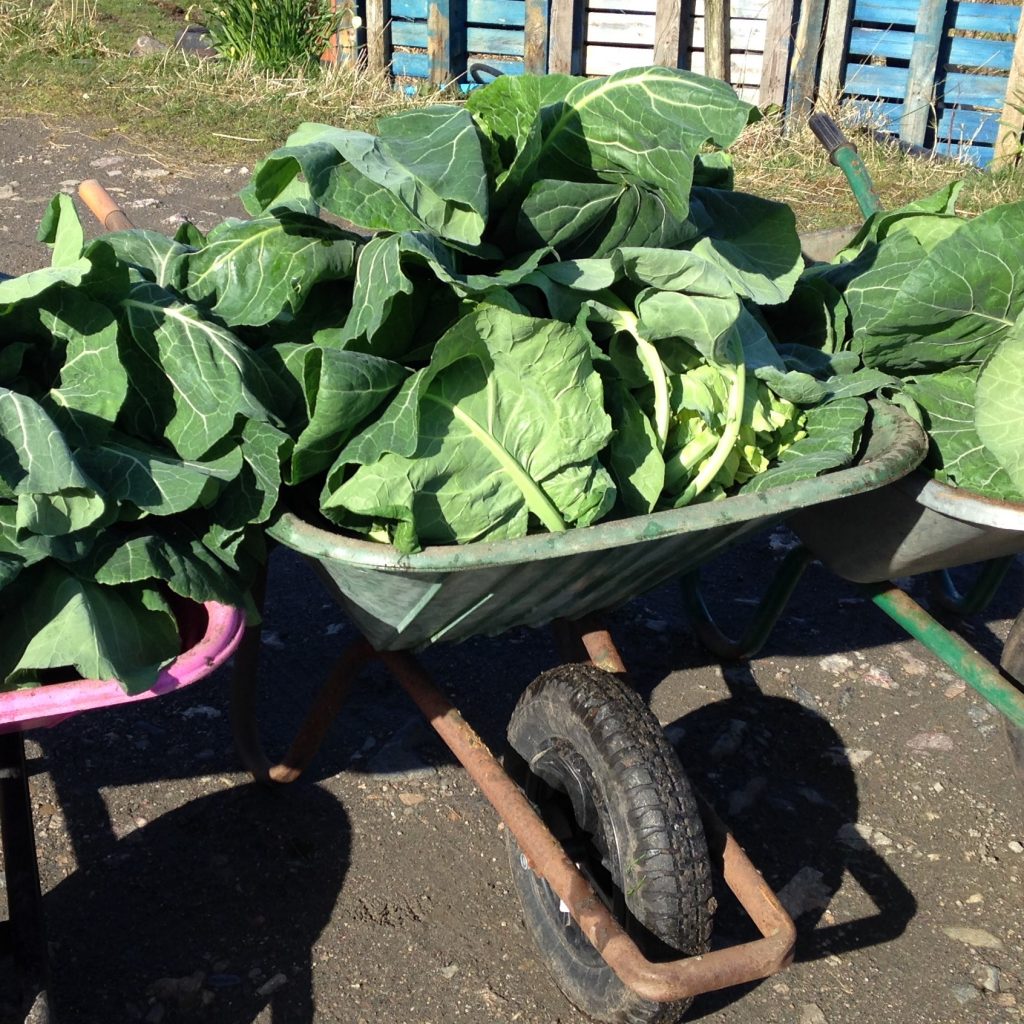 Growing your own information specifically for Shetland growers
As part of our Grow Shetland project we have created a new website specifically for Shetland growers and moved all the grow your own information to the Growing Veg section. You can also use that site to ask questions through the Info Exchange where we, and other members of the growing community can help you find answers.
If you prefer you can always get in touch with us directly if you'd like to know more or have something specific you want to ask.