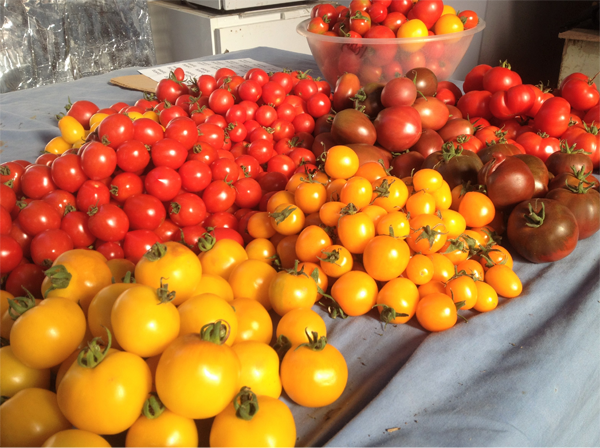 Here at Turriefield we are passionate about local food. We want as many folk as possible in Shetland to be able to access healthy, fresh, chemical free produce.
Having a small carbon footprint for our produce is also important, so we use growing methods that have as little negative environmental impact as possible.ce.
welcome
Get to know us
Welcome to Transition Turriefield, we grow all sorts of fruit and vegetables. You will find us in Sandness, a small community on the very edge of the far west mainland of Shetland.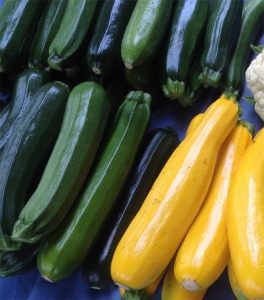 supporting shetland
Grow Shetland
training and advice
Courses & Workshops
Growing your own is the best way to have fresh local food. We love to share the knowledge we've gained about growing in Shetland. We run training courses and workshops all over Shetland and can give support and advice to get you growing too.
"
what our customers say
As an Island community, we do find it difficult to buy fresh veg; the vast majority of veg is imported and is days old before we get it. Here is an answer, right on our doorstep – literally."
Customer